history
nabasa.. nabaksak pa!!....

change lcd no luck
display ic ok naman..

galing napoh dw sa ibang shop??
papalitan dw po ng display ic.

natawa nalang ako....

dial 112???
..... ayun hang pala..... wala ung boses ng love kong operator?? hahahahaha

well its showtime!! hahaha

eto sya white screen hang.....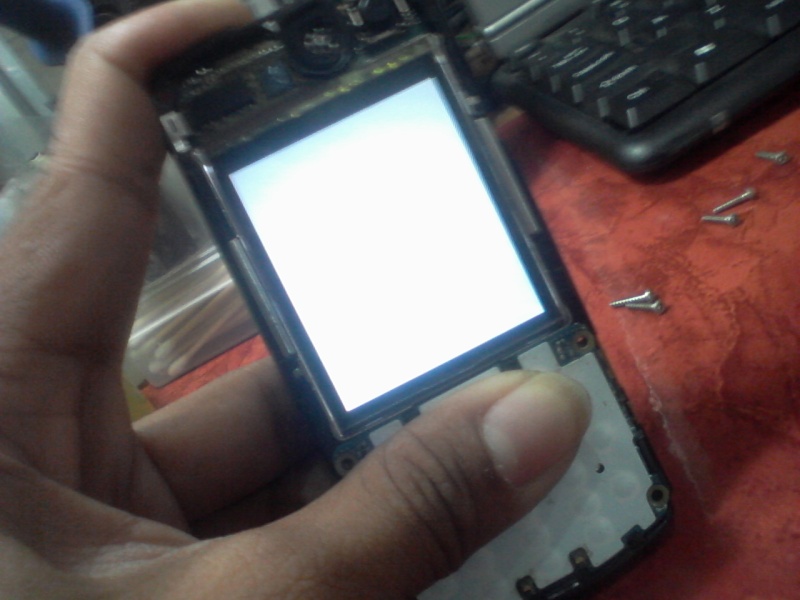 eto ginawa ko...

make jumper... lang poh..
and replace ung APE and SMPS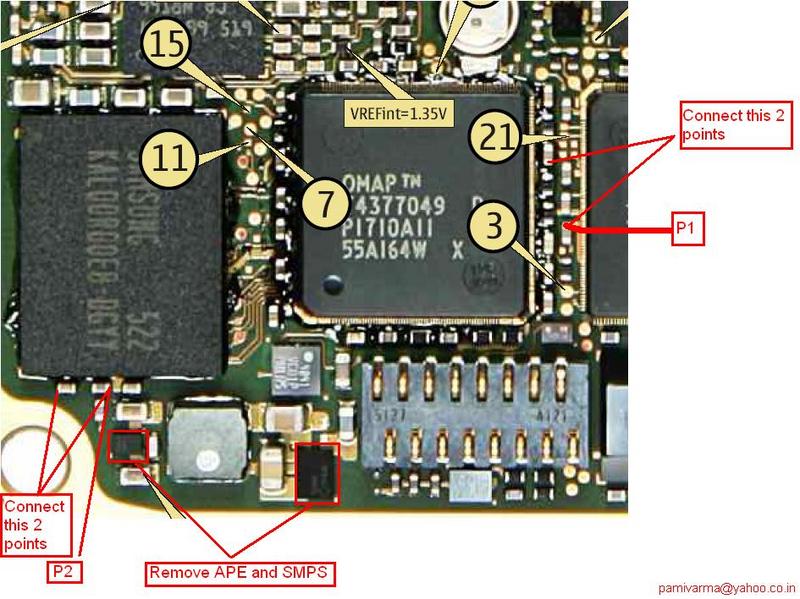 eto yung gawa ko nilagyan kuna
ng goma na my pandikit
para di na magalaw...
sensya malabo cam..
hahahaha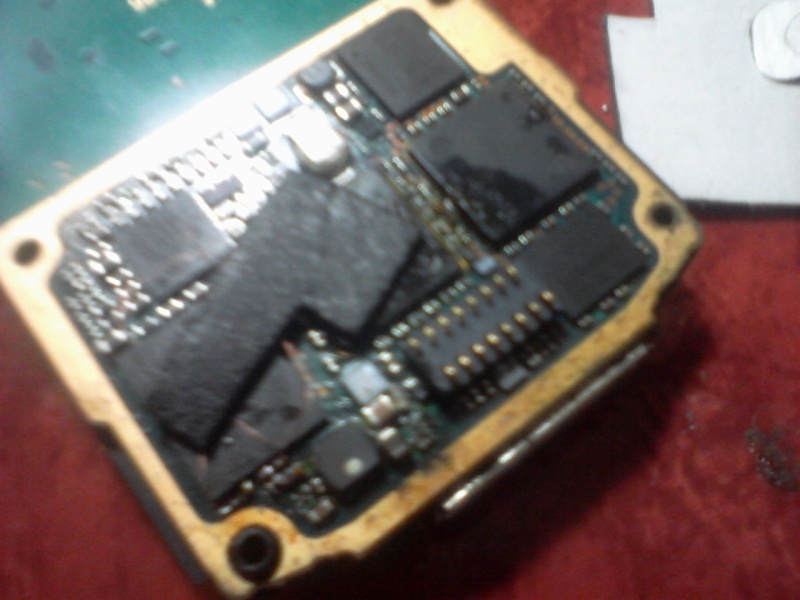 at ang resulta ng gawa ko...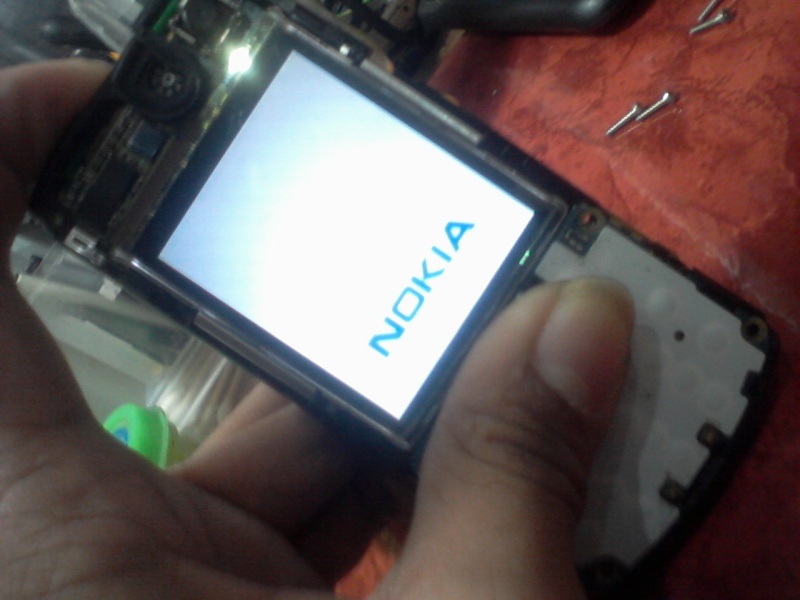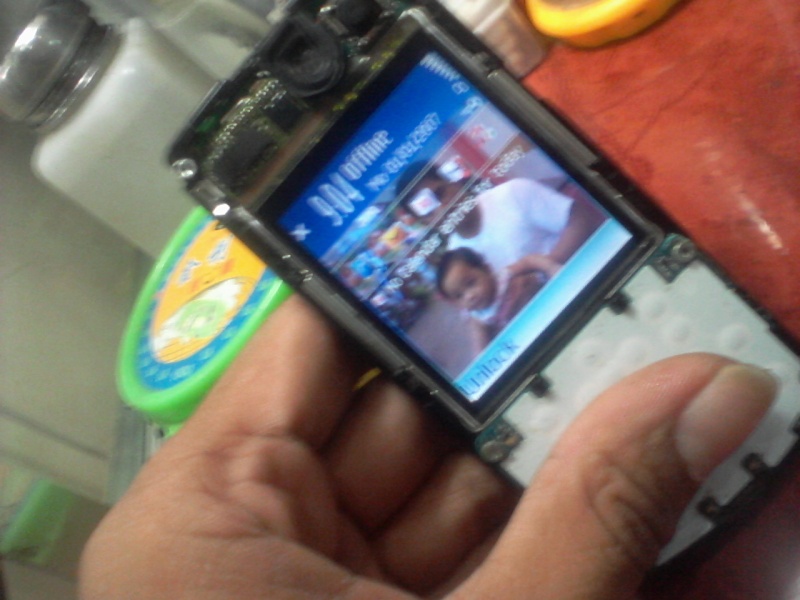 DONE!!!!!!!!

350 POH MGA BOSS.....
sana makatulong....